Gary With Da Tea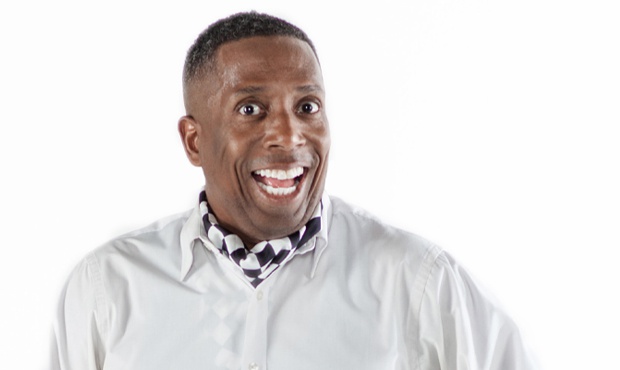 For more than 20 years, the inimitable style of Gary Hayes has made him one of radio's standout personalities. His ever-popular "Colour of the Day," fashion reports, flawless entertainment news and celebrity gossip – known as "Da Tea" - are can't-miss features for Rickey Smiley Morning Show listeners and DISH NATION viewers.
Gary began his career in Dallas at KMJZ-FM (97.9), starting as a frequent call-in listener and ultimately becoming a co-host on the station's morning show. At every radio appearance and community event, radio listeners would flock to his live remotes to meet the man who was pouring "Da Tea" and serving up the celebrity dish! Gary's radio career included additional stints at Dallas's KMJQ-FM (102.1), Austin's KPEZ-FM (102.3), WMBX-FM 102.3 in Palm Beach, FL before returning to Dallas. It wasn't long before he was asked to come to WHTA-FM (107.9) in Atlanta to join The Rickey Smiley Morning Show team, where "Da Tea" is now poured daily.
Gary has built a strong reputation as a champion for causes close to his heart. He supported the Dallas Komen Race for the Cure as a 10-year participant and has become a spokesperson for the Dallas Greater Than Aids initiative. In January of 2014 he received the "Spirit Award" from The Savoy Group for his contributions to his hometown community.