D Minor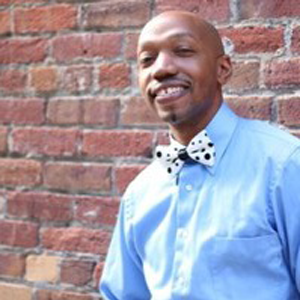 Hello GATORNATION!
My name is D Minor and I'm proud to be a part of Gainesville's best radio station! Born and raised in the San Francisco, music and radio has been a constant in my life.
In my spare time, I enjoy concerts, community events, gym workouts, and spending time with family and friends. Favorite groups are The Whispers, Mary J Blige, Babyface, Chris Brown, Chaka Khan, The Time, Prince, Earth Wind & Fire, Jodeci and Luther Vandross.
I'm extremely poised to join R&B 94.1 family as we hang out in the afternoons!! Tune in Monday through Saturday from 3 to 7.